We know that effective and reliable communications are critical to your business. You need to connect effortlessly with customers and ensure your team can collaborate successfully, especially when working remotely.
Our cloud-based solutions powered by 3CX ensure you have complete communications coverage across your business that you can manage from any location. We deliver dependable communications functionality to meet your requirements without exceeding your budget.
Features we offer include: 
Benefits of our Disaster Recovery Service
See the full potential of our Disaster Recovery solutions for yourself and discuss how they can benefit your business. Get in touch with our team to arrange a free, no-obligation demo.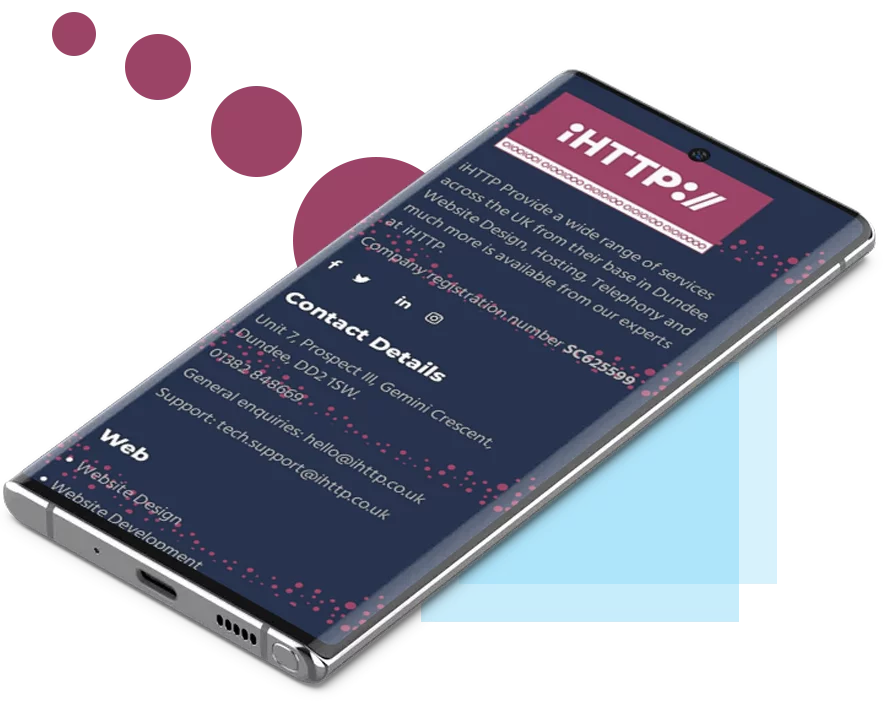 VOIP
Datto Siris is an all-in-one solution that includes verified backups, restore options for any scenario, instant virtualisation, and ransomware protection.
PBX
Datto ALTO is a cost-effective, yet fully-featured, total data protection platform built for small businesses that helps protect your vital business infrastructure.
IVR
Datto NAS is a network storage device, centrally managed and protected in the secure Datto Cloud so your data backups can be easily scheduled and securely stored.
Our reliable IT, web, and communication support helps you get on with what you do best. 
We take the time to listen to exactly what you need, and then we deliver it. We keep IT simple. 
We deliver customer satisfaction by being available, proactive, and responsive. 
One supplier. One place to call. We're supportive and always available. 
We deliver a tailored service that is personalised to meet your needs. 
Our experience spans decades, but our skills are up-to-date.