You need reliable hosting optimised for performance and security. Our UK-based shared website hosting offers all of this and more.
Our experienced team of hosting specialists are always on hand to support you. We're here to help make sure your website is running as smoothly as possible, every minute of the day.
Benefits of our Website Hosting
Start by choosing your free domain. You'll be up and running in under five minutes. Or start by transferring an existing domain.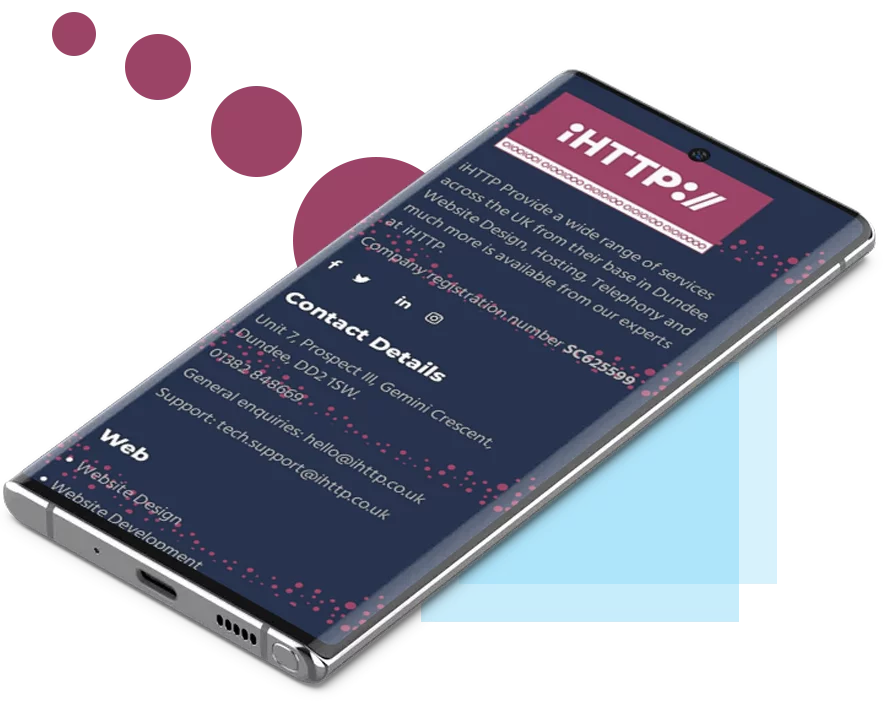 All of our packages include free migration, free domain, free automatic SSL certificates, and responsive 24/7 support.
Bronze
Perfect for hosting a single website with moderate levels of traffic. Everything you need to get started. Suitable for around 25,000 views per month.
Silver
Best for businesses that need more than a single website or application. Perfect for growing businesses. Suitable for around 100,000 views per month.
Gold
Ideal for high-traffic websites and applications that experience medium-to-high levels of traffic. Suitable for around 500,000 views per month.
Platinum
Designed for businesses that need to serve multiple websites and applications to millions of people around the clock. This is a truly unlimited hosting service. There are no restrictions on how much data you store or how many websites and applications you host with us. Suitable for up to 2 million views per month.
Other hosting companies may charge for these, but we won't charge for things that should be included as part of a quality hosting service. Just one example of how we help make your life easier.
All of our hosting packages include these essential features and services:
o  Fast activation (under 5 minutes)
o  Website and domain transfer
o  99.9% uptime guarantee
o  Daily backups
o  MySQL database(s)
o  24/7/365 support
o  Free domain
o  Easy control panel
o  Automatic SSL certificates
o  One-click install apps
o  30-day money-back guarantee
o  Live service status page
Our reliable IT, web, and communication support helps you get on with what you do best. 
We take the time to listen to exactly what you need, and then we deliver it. We keep IT simple. 
We deliver customer satisfaction by being available, proactive, and responsive. 
One supplier. One place to call. We're supportive and always available. 
We deliver a tailored service that is personalised to meet your needs. 
Our experience spans decades, but our skills are up-to-date.