We focus on your

IT

and

Web
We specalise in ensuring your IT and Web requirements are managed by one single provider. This provides you with the knowlegde that you have one provider to support your business.
We know that when it comes to your critical business functions that continuity is everything. You need a bullet-proof backup and recovery solution for when the worst-case scenario becomes a challenging reality. Our Disaster Recovery service ensures you recover from major issues rapidly and without data loss, helping you to get back to business as normal with minimal downtime.  
90% of companies experience some kind of downtime, which may result in loss of data, security, productivity, and revenue. 
Choose us to provide Disaster Recovery as a Service (DRaaS). You can then rest easy knowing you have scalable storage options, secure data protection, and rapid recovery times should something happen. Plus, you will have access to our 24/7/365 technical support. 
We work with organisations large and small across a wide range of sectors and industries, providing a comprehensive Disaster Recover solution that includes:
UK-based data storage

256-bit end-to-end AES encryption

Virtual recovery as standard

Image-based backups

Automatic backup verification

Multiple OS support

Ransomware protection

Benefits of our Disaster Recovery service
Free Demo

See the full potential of our Disaster Recovery solutions for yourself and discuss how they can benefit your business. Get in touch with our team to arrange a free, no-obligation demo.
Arrange now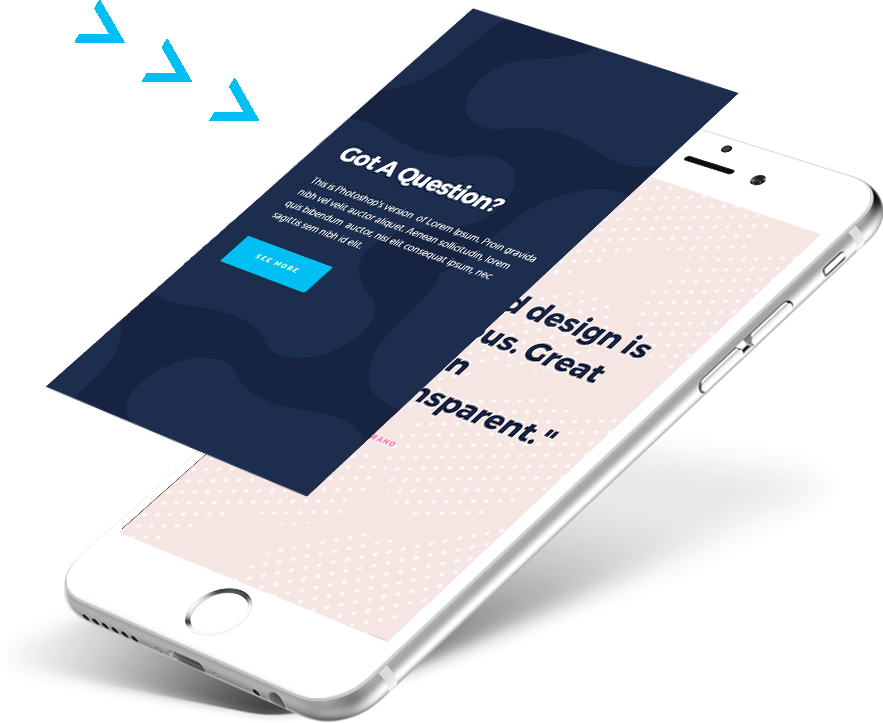 Datto Sirus
Datto Siris is an all-in-one solution that includes verified backups, restore options for any scenario, instant virtualisation, and ransomware protection.
Datto Alto
Datto ALTO is a cost-effective, yet fully-featured, total data protection platform built for small businesses that helps protect your vital business infrastructure.
Datto NAS
Datto NAS is a network storage device, centrally managed and protected in the secure Datto Cloud so your data backups can be easily scheduled and securely stored.
Disaster Prevention
What's better than the ability to recover from major issues rapidly and without any data loss? Avoiding the need to recover in the first place. Our Managed IT Support service continually monitors your systems, identifies potential security issues and
ensures that vulnerabilities are patched before they develop into major problems.
Avoid disaster recovery scenarios with our managed IT Support service.
Managed IT Support service.
What do customers say
about our Disaster Recovery service?
Steven and team have been brilliant at getting our website migrated, redesigned, and up and running, as well as offering advice on various topics including networking, servers, and general IT management. I look forward to dealing with such a friendly and local business for a long time. Highly recommended!
Lisa Phin
A strange life event highlighted IHTTP to me as a company, one of those "every cloud…" moments really! Steven and his team are a pleasure to work with. They are keen and enthusiastic, even towards the more tedious tasks within website development. I had a few, fairly particular, ideas of what I wanted and the guys really brought these to life for me and then some! The result has been an aesthetically pleasing, informative and downright impressive website. Exactly what I wanted and my company needed! Thanks Chaps!
Ross Milne
iHTTP have built and hosted two amazing websites for my business! And they both have been great. He's always at hand to answer any questions. Definitely recommend!!
Emma May Donaldson
We listen and deliver just what you need
We take the time to listen to exactly what you need, and then we deliver it. No sales pressure for services or technology that won't actually benefit you. No compulsory add-ons. No unnecessary features bundled in. We give you what you need to ensure you are covered. We make Disaster Recovery simple.
We help you stay focused on your business
Why pay over the odds for a Disaster Recover service that lets you down? Our cost-effective, high-value backup and recovery service will be there when you need it most. So you can continue with business as usual.
We take responsibility
We know that trust is difficult to gain, but easy to lose. You trust us to look after your data and ability to recover rapidly in the event of a problem, and we take that responsibility seriously. We never point the finger or pass the buck when facing a challenge. Instead, we deliver customer satisfaction by being available, proactive, and responsive.
We're your single point of contact
Avoid the communication problems that arise from using multiple suppliers to manage your IT, backup recovery, communications, Microsoft 365 services, and website. We're your single point of contact. One supplier. One place to call. Responsive, responsible, supportive, and always available. 
We take a personal approach
You need a supplier that truly understands your requirements, your goals, and your business. We aim to become a trusted business partner and develop a long-term relationship to help you succeed. Our goal is to deliver a personalised service that focuses on meeting your needs.
We have credentials and experience
Behind each of our services is an experienced IT technician who has delivered time after time, becoming an expert in their field. Our experience spans decades, but our skills are up-to-date. Plus, we're fully accredited and official partners with Datto, Microsoft, PlusNet, and MessageStream (Giacom).
If you have any questions or would like more information about our services…